I note with interest that EU negotiators have agreed new rules to allow European viewers to use online subscriptions to movies, sports and music when travelling around the European Union.  Is this the first step on the road to fully mandated portability of purchased rights?
The concept of "buy to keep" is increasing in popularity. Under this scheme, customers of a given service provider are offered content in an electronic form that entitles them to view this content forever. In many cases, the content is downloaded to the customer's local device (although protected with DRM) allowing instant playback even when offline. In many schemes, this content can be re-downloaded if it was previously deleted to create space and can be pushed to other player devices in the customer's household. In addition, under some schemes, the customer also receives a physical copy of the asset in the form of a DVD or BluRay disc.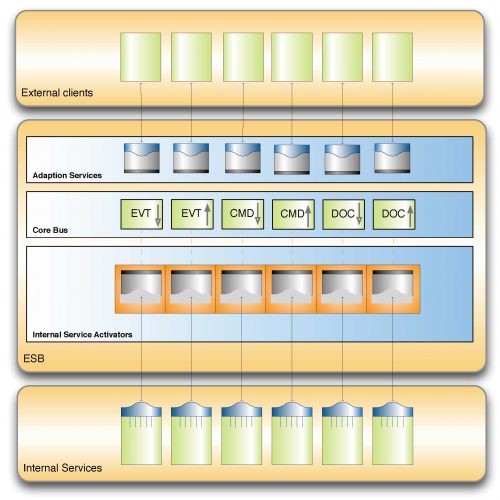 There are problems in this scheme if the customer leaves the service under which they initially purchased the content. In this situation, the customer is now left in the position of having purchased rights to content that they can no longer view. The 'Sky Store' service gets around this problem by shipping physical media but a better solution would be if the customer was able to exercise these rights by playing the content through another platform, perhaps the one that they moved to when they left the original provider.
If legislation is introduced to protect the customer's rights, this would mean that it would be a 'must' for a customer to be able to play previously purchased content regardless of platform under which it was purchased.
The opportunity exists for a third-party to step in and manage these rights for the customer and provide a consolidated view of the customer's rights across all providers. This solution could then also facilitate the transfer of rights between platforms or broker deals between the platforms for the playout of content purchased through a different supplier's platform. This last point also raises the point of fees being negotiated between different platforms for the playout of content on other suppliers' CDNs.
Such a third-party would need to be independent from any of the content suppliers and would need to be trusted by all suppliers and the customer. This system would form a central repository of the customer's rights and record where these were purchased and how they may be exercised. Platform operators would be able to join the scheme and use its APIs to transfer rights to different platforms and possibly arrange for playout of content not purchased on the operator's platform.
BCi Digital are an acknowledged authority in this field having delivered award winning platforms for some very well known clients.
Please contact us on +44 (0)2392 987897 or email info@bcidigital.com if you wish to discuss these ideas further.
John Bartlett – BCi Digital
BCi Digital News is our roundup of news, views and opinions from the world of broadcast, media and emerging technology.  In future issues, in addition to keeping you up to date with the latest developments and opinion from around the globe we will showcase some of the innovative project and research activities we are currently working on at BCi Digital.
Subscribe to our newsletter below to receive your regular free copy direct to our inbox.